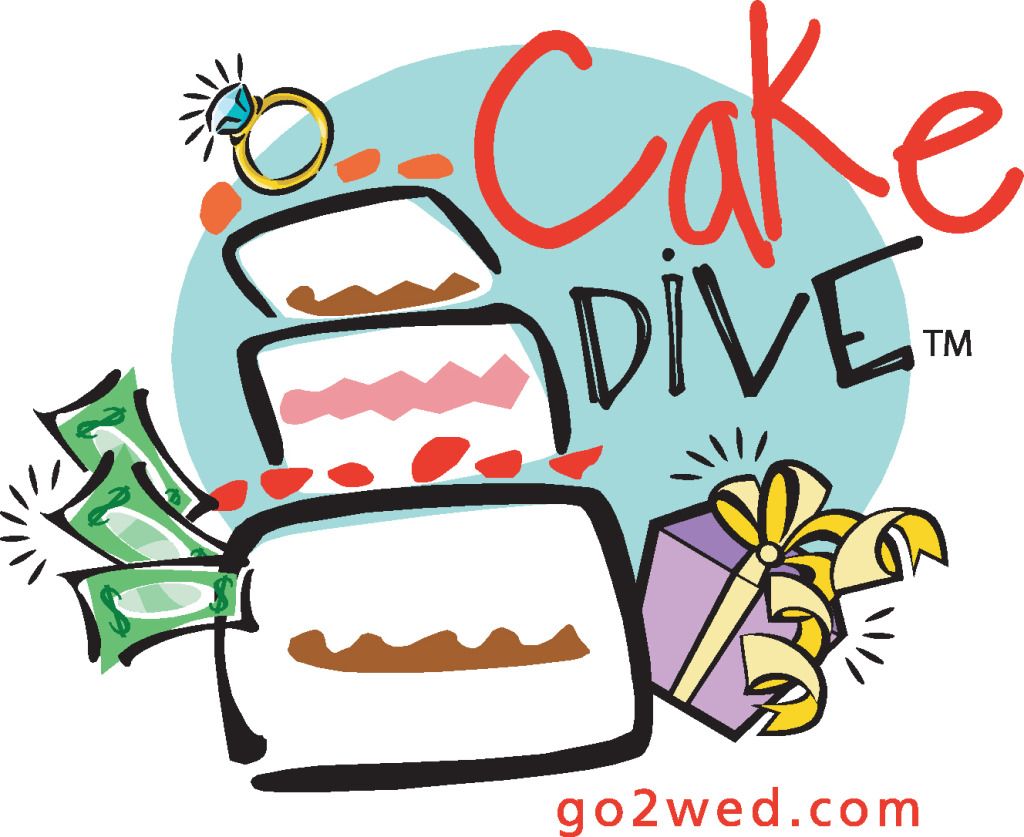 This past weekend marked our 9th Wedding Show by Go2Wed.com and it sure was SWEET. The Cake Dive is a wedding show staple and a contest that offers up amazing prizes from wonderful local vendors and this show was no different.
Sponsored by Cream of the Cakes in Lakeville, this beautiful 3 tier cake held 7 rings with prize values reaching over $4,000! Filled with amazing prizes, only 6 brides got a chance to dig in! All prizes were donated by our fabulous vendors who deserve great thanks!
THANK YOU TO OUR PRIZE CONTRIBUTORS
Sitt & Grinn Photography and Photobooth – $200 CASH PRIZE
Color Swept Hair and Makeup – FULL wedding day makeup application and goodie bag
Ever After Sound – 2 personalized remixes with your music and voice overs
Holiday Inn East St. Paul – Overnight stay in the Innovative Sweet with breakfast
SendOutCards by Kristine – 50 Save the Date Cards
And our GRAND PRIZE SPONSOR Travel Headquarters and Breezes Resort!
They are sending Mai Xiong to Jamaica for a 4 day, 3 night stay at Breezes resort!
How's that for a honeymoon!? CONGRATULATIONS!!!!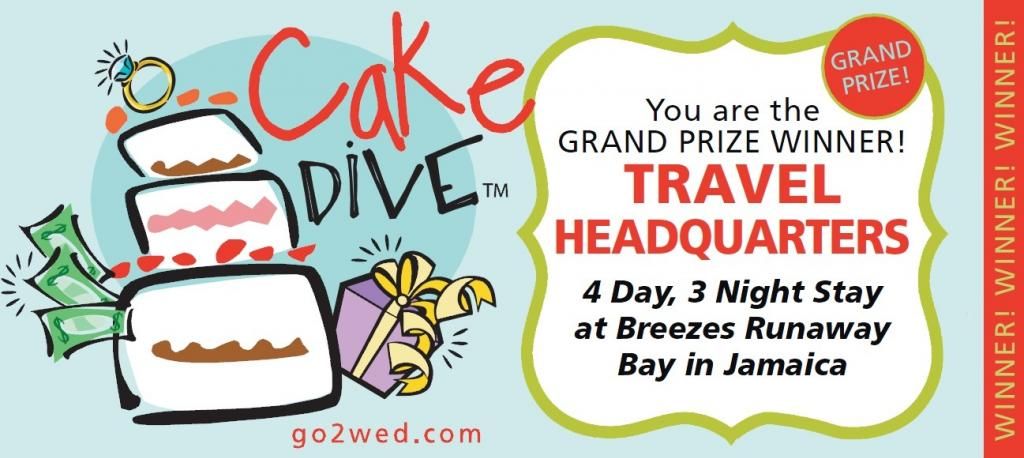 This entry was posted in